Signature One Signing Services LLC is a Notary/Signing Services company that is designed to help Title, Escrow, Mortgage professionals and everyday folks take care of important document signings. We understand how signatures and paperwork play a critical yet cumbersome role in the exchanging of property and business deals. However, our signing services make the entire process much easier. No matter the purpose behind consulting our notary company, Signature One Signing Services in Nevada can help connect individuals and companies across the United States with the best notary signing agents.
In addition to providing in-person notary signing services, we also house several online platforms for RON (Remote Online Notary) signing services. When you work with us, you don't have to worry about any paperwork mistakes or the inconvenience of out-of-business hours signings.
Browse through all our notary services below and contact us today to get started!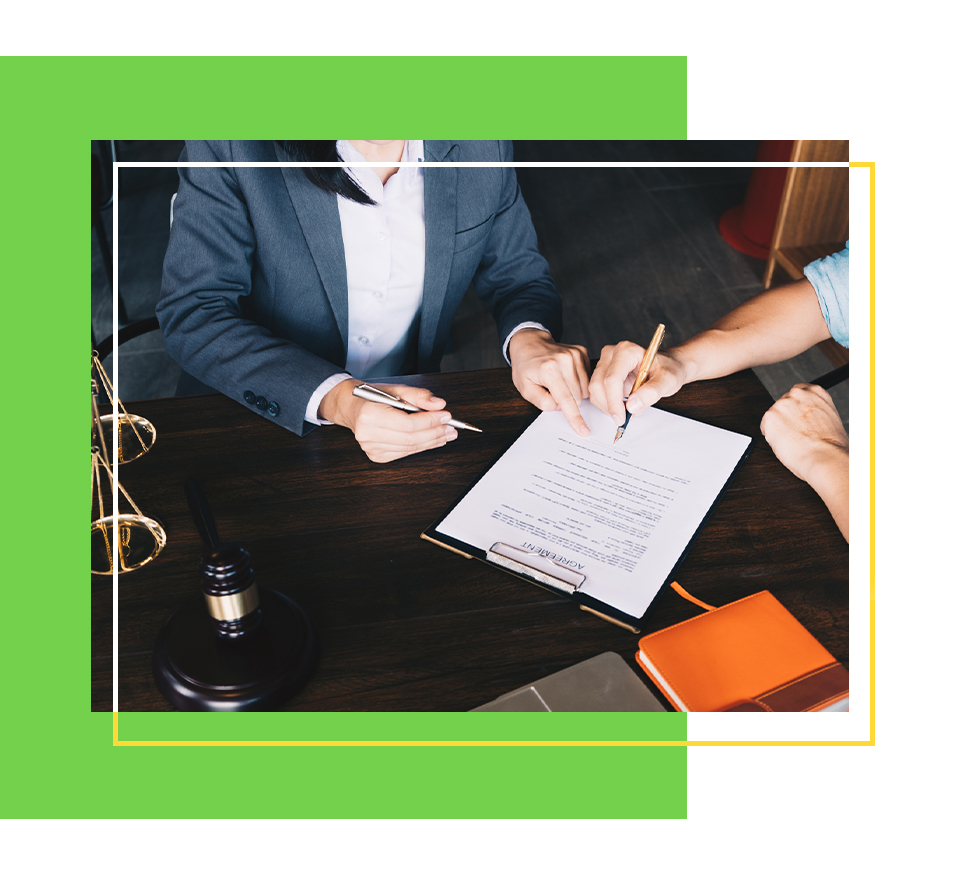 Title & Loan Signing Services
The transferring of real estate titles and loans, much like any other official document, requires the signatures of all parties involved as well as that of a notary signing agent. This step is important to ensure in the eyes of the law, the exchanging of property is legitimate. Signature One Signing Services LLC is always available to help expedite your real estate closings. Whether you're an individual seeking a home loan or a couple trying to sell your home, our notaries will be there to help. This area of our services is designed specifically to make real estate transactions as convenient as possible, with our notary signing agents capable of meeting with signers during and outside of normal business hours — including on weekends!
Our loan signing service is available to assist:
Title and or Escrow companies

Investors

Mortgage companies

Real Estate agents

Banks

Private sellers/buyers (FSBO)
What makes us different from other signing service companies is our high communication and our ability to function as a bridge between two parties conducting business. Some of the largest title and mortgage firms in the nation are presently being served by our company!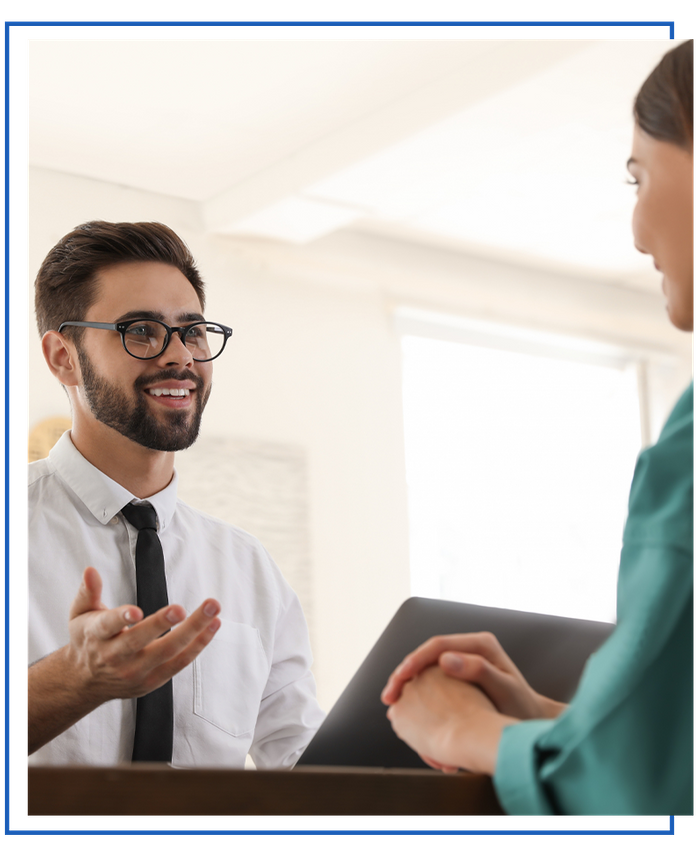 General Notary Services
It's common for companies, businesses, and other organizations to require the official stamp of a notary before moving forward with any sort of deal. Signature One Signing Services LLC, in addition to providing loan signing services for clients in Nevada and Nationwide, also provides General Notary Services. Whether it's during business hours, after business hours, or on the weekends we can help you with your general notary needs.
Wills

Trusts

Powers of Attorney

Contracts

Property Deeds

Legal affidavits

Articles of Incorporation

DMV Documents

Title transfers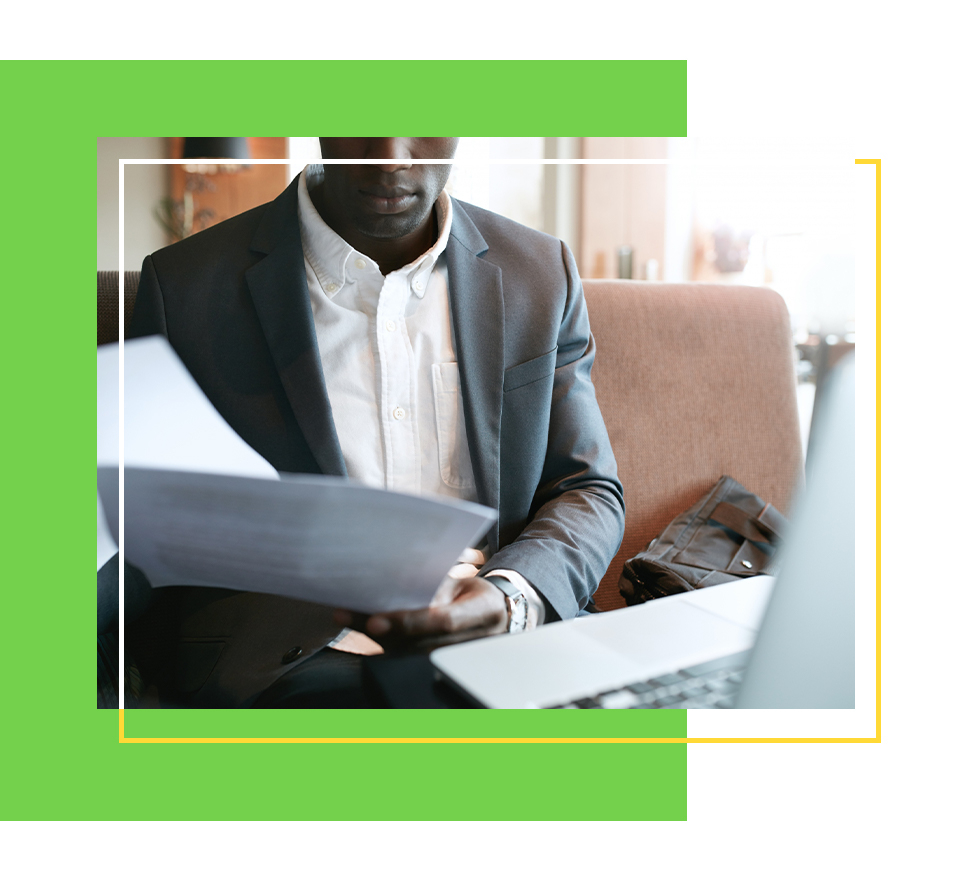 Remote ONLINE NOTARIES (ron)
Signers schedule are filled to the brim already with meetings and other commitments, which can make it difficult to plan in-person meetings with business partners and a notary. That's why we provide Remote Online Notary services for individuals and Title and Escrow Companies — this means you or your signer can get all the legally binding documents certified by a professional without having to leave the home or office. No matter what type of document you need notarized, we can help you with it! Remote online signings are ideal for:
People who work from home or are sick or unable to leave the home

People who are working with individuals who are out of town, state or Country

Seller's closing packages

Affidavits

Power of Attorneys

Deed signings (Quitclaim, Grant Deed)

Small notarized packages/documents
Why Choose Our Signature One Signing Service Company
Signature One Signing Services was created to help make the life of Escrow Officers and Assistants easier! By choosing to work with our secure notary signing service, there is no reason to worry about accidental mistakes or getting the documents where they need to go.
Our professional, qualified, and bilingual notaries will review any documents to ensure they're in order before dropping them off at the title or mortgage company or shipping it with your preferred courier.
If any mistakes are found by our notaries and/or team, we'll ensure they're corrected before the documents are shipped off!
The flexibility of our RON platforms and notaries allow you to pick a convenient time for signing that fits right into your or your signers schedule — whether it's a last-minute affair or one that's been in the works for a while. Partnering with us allows you to get your document signed officially from anywhere in the world; our online platform allows both individuals and businesses to streamline processes. By verifying the identities of signing participants online, Signature One Signing Services can ensure everything is as hassle-free as possible no matter where the individuals are located. With thousands of notary signing agents available anywhere across the country, we make it our mission to maintain constant professionalism and accountability.
Work With Signature One's Notary Signing Agents
Whether you require a notary signing agent for personal or professional reasons, Signature One Signing Services LLC makes getting your paperwork in order easy. Getting set up with our online platform only takes a few steps.
Choose to work with our certified, experienced, bilingual and background-checked notaries now!
Get in touch with us in person today to get all your questions answered and take advantage of our detail-oriented notary signing agents.