Signature One Signing Services LLC is a company that specializes in notary services and document signings. We understand that the process of signing important documents can be difficult, so we created access an easy-to-use online platform to make the process as smooth and simple as possible. We work in the main areas of real estate closings and general notary services. We provide mobile notary services, RON singings as well as an in-house signing services.
We have access to over 90,000 experienced and qualified notaries anywhere, so you can be sure that your documents will be signed correctly and in a timely manner. We pride ourselves on our high level of professionalism and accountability, and we always put our customers first. If you need a notary or document signing, please don't hesitate to contact us.
If you're an Escrow Officer, an Investor, or a Loan Officer, you know that loan signing can be a challenge. There are often last-minute changes, which can make it difficult to get the right notary to the signing. And if you're working with out-of-state clients, it can be even harder to coordinate everything. That's where Signature One Signing Services comes in!
We can help in any stressful situation, allowing us to give our clients exactly what they need in high-pressure situations. We have access to thousands of notaries across the country, so we can usually find someone who meets your needs and is available on short notice. Our Online platforms make it easy to access our services no matter where you are!
So if you're looking for a reliable, professional loan signing service, please contact us today!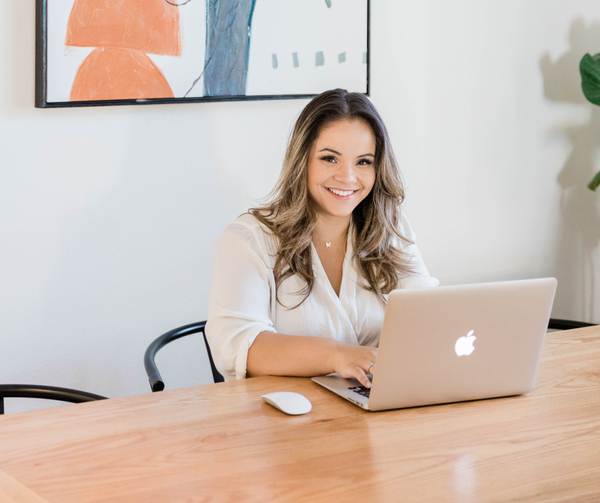 Meet Milena Dorsey our owner and CEO
Signature One Signing Services is woman-owned, women-run, and multilingual. Our owner, Milena Dorsey, is an innovator with modern ideas and a passion for delivering superior service to our clients. Milena's experience in escrow gave her a front row seat to witness what was lacking in their relationships with the signing services and signing agents.
The exponential growth Signature One has experienced in our first year of business is 100% referral based. Milena approaches every client relationship as a partnership, and works tirelessly to ensure her efforts contribute to the growth and success of your business.