When it comes to signing important documents like a loan or title papers, you want to make sure the process is done correctly.
This is where a certified notary signing agent can come into play. A notary is a professional who witnesses the signing of important documents and ensures that everything is done correctly. These agents are specially trained and certified to handle loan documents.
They are familiar with the loan document signing process and can point you on the right direction if you have any questions.
Signature One Signing Services is one of the leading notary companies in the country. We have a team of certified notary signing agents who are ready to help you with your loan and title needs. Learn more about our title and loan signing service company and register for services today!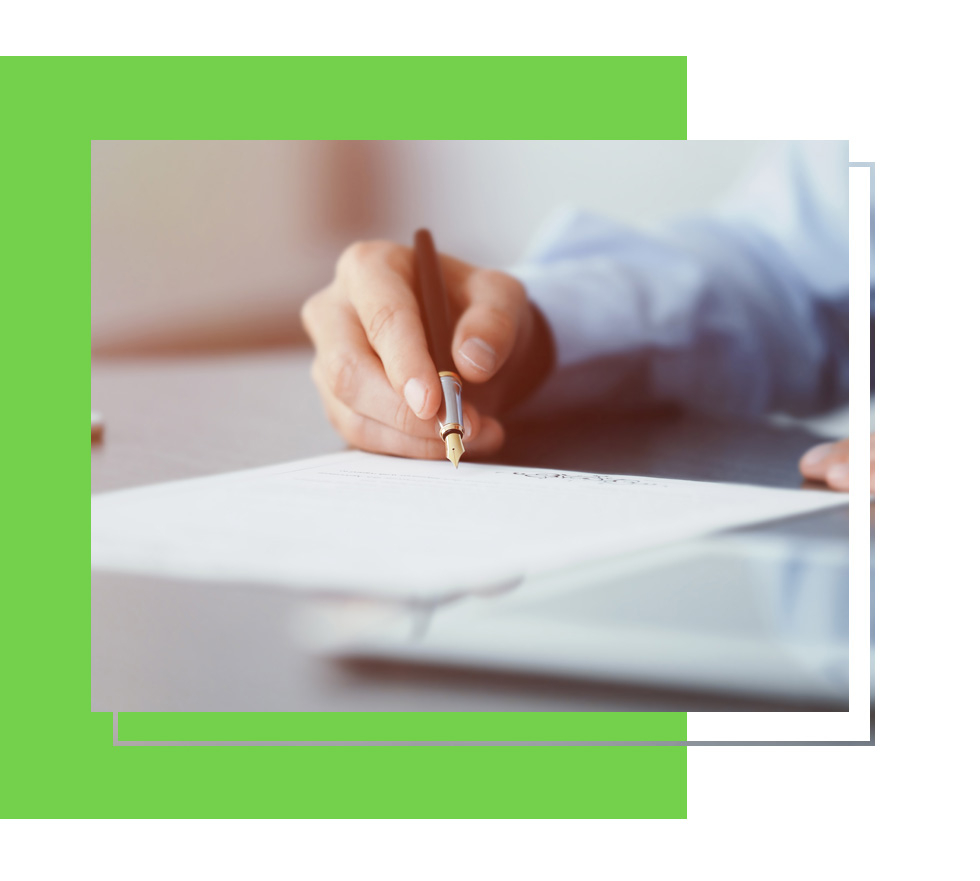 Why You Need a Notary to Sign Loans and Titles
There are a few reasons why you may need to utilize the services of a notary when signing loan and title documents. Important documents like loans and titles require a witness to be present during the signing of the documents. A notary can serve as that witness and can also verify the identity of the person signing the document.
On top of that, a certified notary signing agent can ensure that all of the necessary paperwork is in order before the loan or title is signed. Notaries are trained professionals who know the ins and outs of the loan document signing process. They can answer any questions you may have about the documents you are signing and can help make sure everything is done correctly.
Whether you're buying, selling, or refinancing your home, taking out a vehicle loan, or taking out a personal loan, utilizing the services of a notary when signing loan and title documents is a smart move to ensure that everything is done correctly. Signature One Signing Services is here to help you with all of your loan and title needs!
The Benefits of Loan Signing
Finding a loan signing service you can trust is simply when you use Signature One Signing Services. Learn more about the benefits of our loan signing services and contact us to get started today!

Save You Time and Hassle
Loan signing service companies can make sure that all of the paperwork is in order and that the loan documents are signed correctly and on time!

Get Peace of Mind
When you use loan signing services, you want to ensure that your loan documents are in good hands. With our certified agents, you can be sure that everything is being done correctly. This gives you peace of mind and allows you to focus on other things, like your closings...

Save Money on Loan Signing Services
We know that you want loan signing services to be done quickly and without breaking the bank. That's why we offer competitive rates, so you can be sure you're getting the best possible value for your money and keeping your clients happy.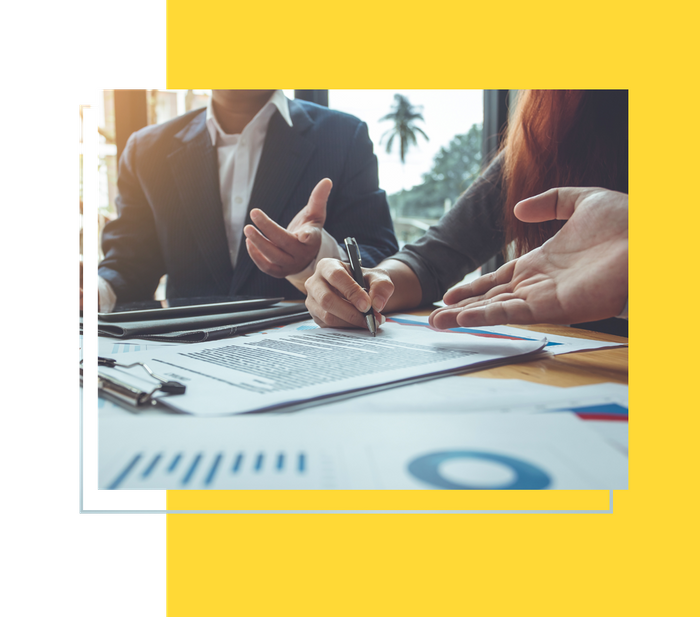 Why Work With Signature One Signing Services
We understand that finding a good loan signing service company can be difficult. There are many companies out there that claim to be the best, but it can be hard to know who to trust. That's why we want to let you know that we are the real deal.
At Signature One Signing Services, we take pride in our work and strive to provide the best loan signing experience possible. We understand the importance of loan signings and work hard to make sure they are done correctly. That's why we offer everything from competitive rates and last-minute loan signing services to exceptional customer service and qualified and certified notary signing agents.

Professional

Last-Minute Signing

Qualified Notaries

Background Checks on All Agents

Easy to Set Up & Use

Bilingual Services Available

High Attention to Detail

Certified Signing Agents
Frequently Asked Questions About Loan Signing Services
Do you still have questions about loan signing services and what to expect when you work with Signature One Signing Services? Read through some frequently asked questions and if you don't find a question to something, don't hesitate to reach out to our notary company for more information!
The loan signing process can take anywhere from 30 minutes to an hour depending on the type of loan being signed and the number of documents that need to be notarized.
We are able to notarize all types of loan documents, including but not limited to:

Purchase agreements
Refinance agreements
HELOC documents
Mortgage documents
No, you do not need to be present for the loan signing. We offer remote online signings for your convenience.
We only work with qualified and experienced professionals. All of our notary signing agents are background-checked and certified so you know that you're getting an experienced and trustworthy notary signing agent for your loan and title signing needs.
Yes, we offer bilingual loan signing services. Let us know what bilingual services you need and we will work with you to accommodate your needs.
Work With Our Notary Company Today!
If you're looking for a loan signing service company you can trust, look no further than Signature One Signing Services. We have years of experience and can handle all of your loan signing needs. Contact us today to learn more about our services!