When you need to notarize a document, it's important to go with a reputable company like Signature One Signing Services. We have been providing notary services for years and are experts in the field. Our team is reliable, professional, and knowledgeable, so you can be sure that your documents will be handled correctly every time. Learn more about our general notary services and get in touch with our notary signing agents today!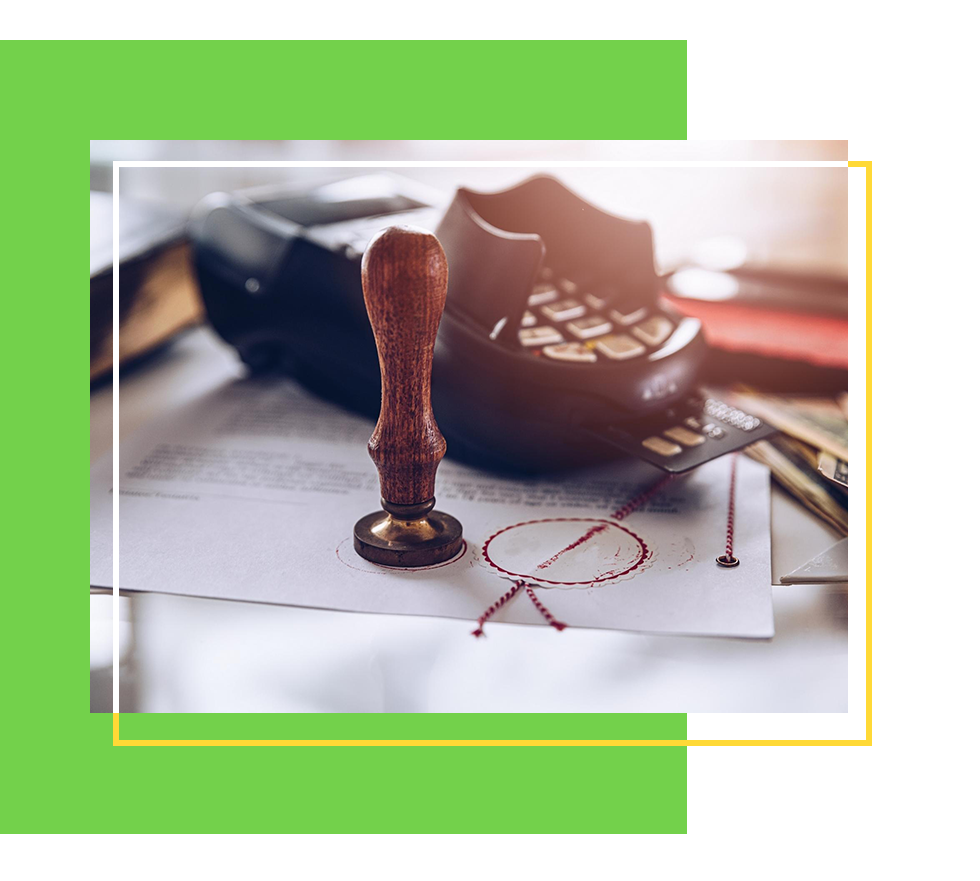 What Is a Notary?
A notary is a public officer who is authorized to witness the signing of documents and administer oaths. Notaries are often used for loan signings and other important document signings, such as wills, trusts, and powers of attorney. In order to become a notary, you must be over 18 years old, have a clean criminal record, and pass a notary exam.
How Does Notarization Work?
Notarization is the process of having a document signed by a notary public. The notary will witness the signing of the document and then attach their official seal to it. This shows that the document has been properly executed and can be used for legal purposes.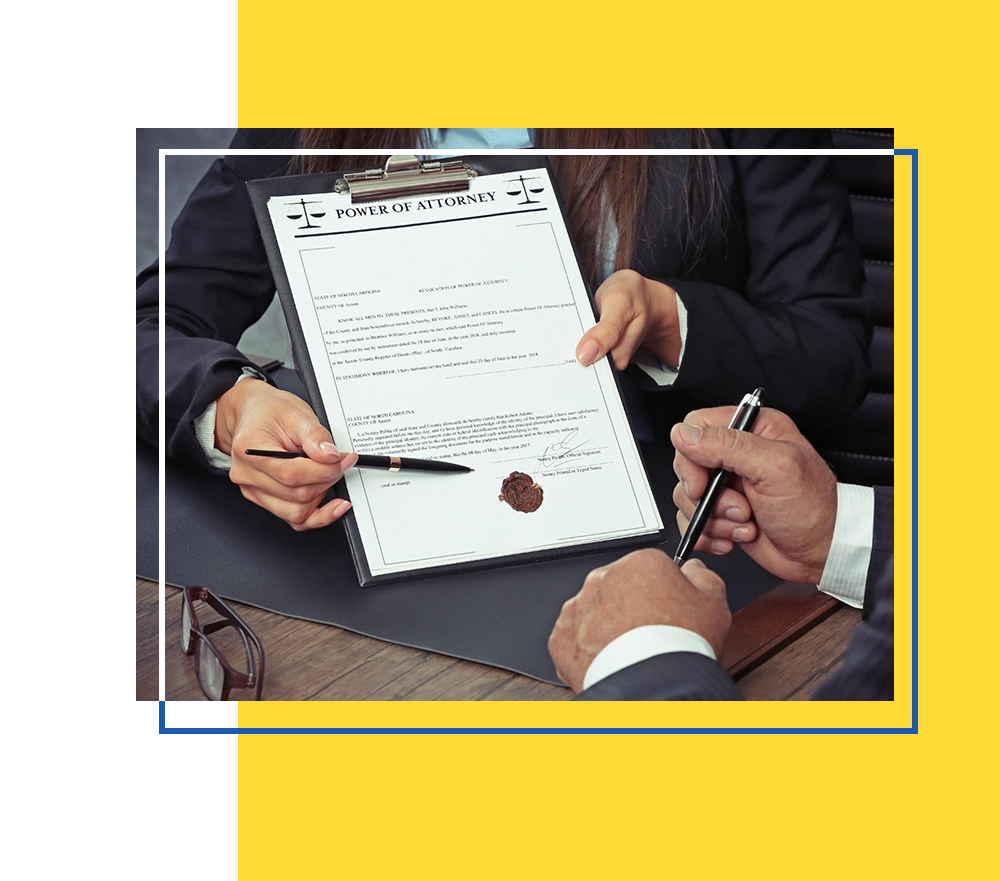 Why Is Notarization Needed?
Notarization is often required for legal documents, such as loans and titles. This is because notarized documents have a higher level of authenticity than non-notarized documents. Notarization can also help to prevent fraud by making it more difficult for someone to forge a document.
How Signature One Can Help
Signature One Signing Services is a notary company that can help you with all of your notarization needs. We have a team of professional and knowledgeable notary signing agents who are available to assist you. Contact us today to learn more about our general notary services!
Notarization is an important process that should be handled by a reputable company like Signature One Signing Services. We have the experience and expertise to ensure that your documents are properly notarized every time. Get in touch with our team of notary signing agents today!