Mobile and In-House Notary Services
When you need important documents notarized, you need a team you can trust. What's even better is when that trustworthy team comes to you! That's where Signature One Signing Services fits in. We're a mobile notary service that brings the notary to you, so you can take care of business without having to leave your home or office. We are a reliable, professional, and knowledgeable team that is dedicated to helping you take care of your important document signing needs. Learn more about mobile and in-house notary services and get in touch with us!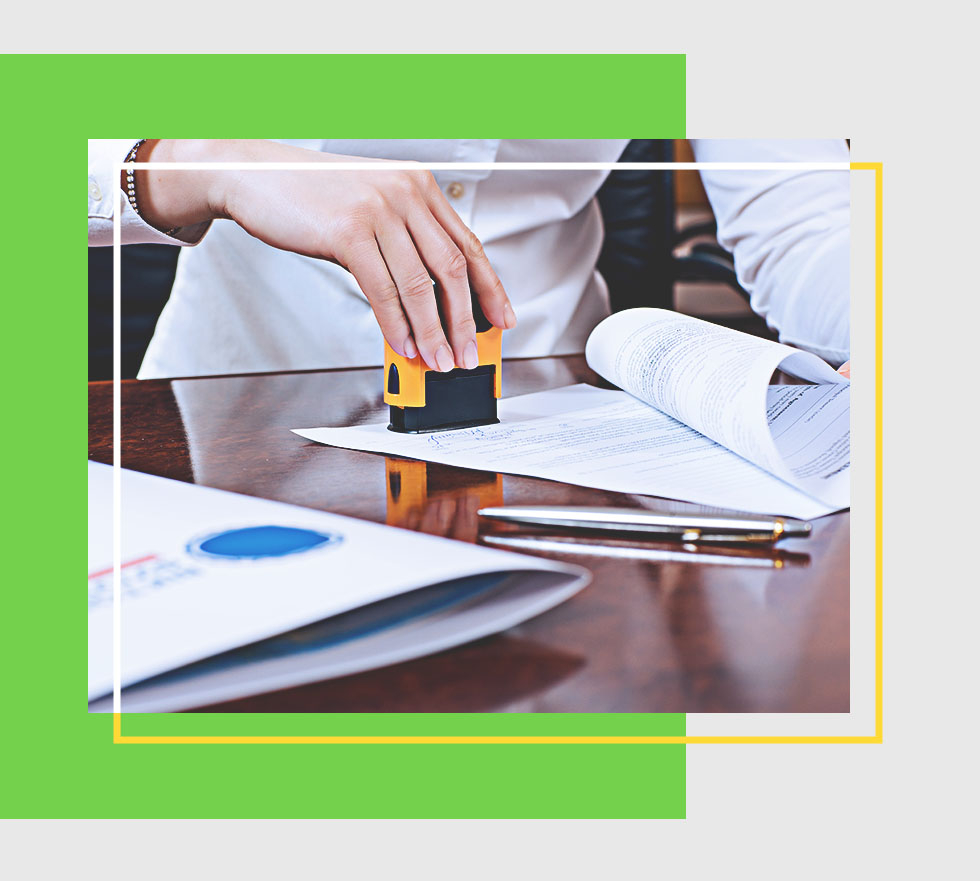 What Is a Mobile Notary?
A mobile notary is a notary public who is able to travel to meet with clients instead of the client coming to them. This can be extremely convenient for busy people who don't have time to take off work or leave their homes to go take care of important document signing.
How Can They Help You?
Our mobile notaries can help you with a variety of document signings, including loans, titles, wills, trusts, etc. We are here to help make your life easier and take care of important business without any added stress.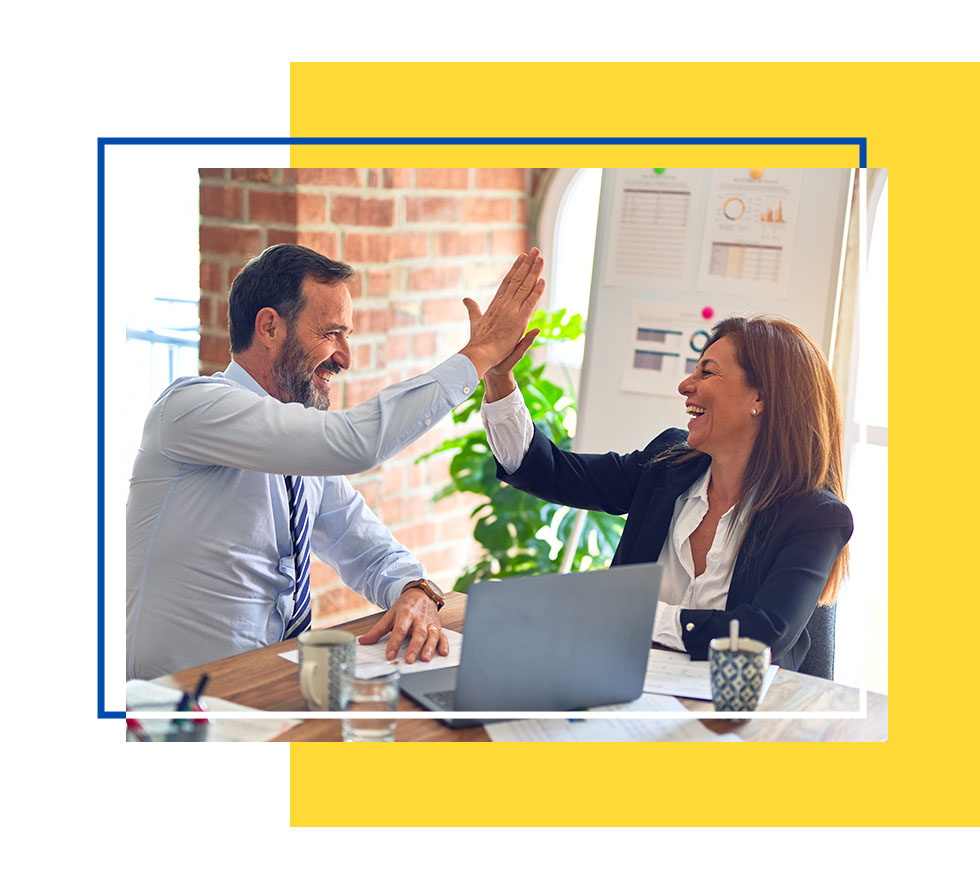 Instances You'd Need Notarization
There are many instances in which you may need notarization services. Some common examples include signing a loan, signing a title, or signing a will or trust. If you have any questions about whether or not you need notarization services, our team is more than happy to help.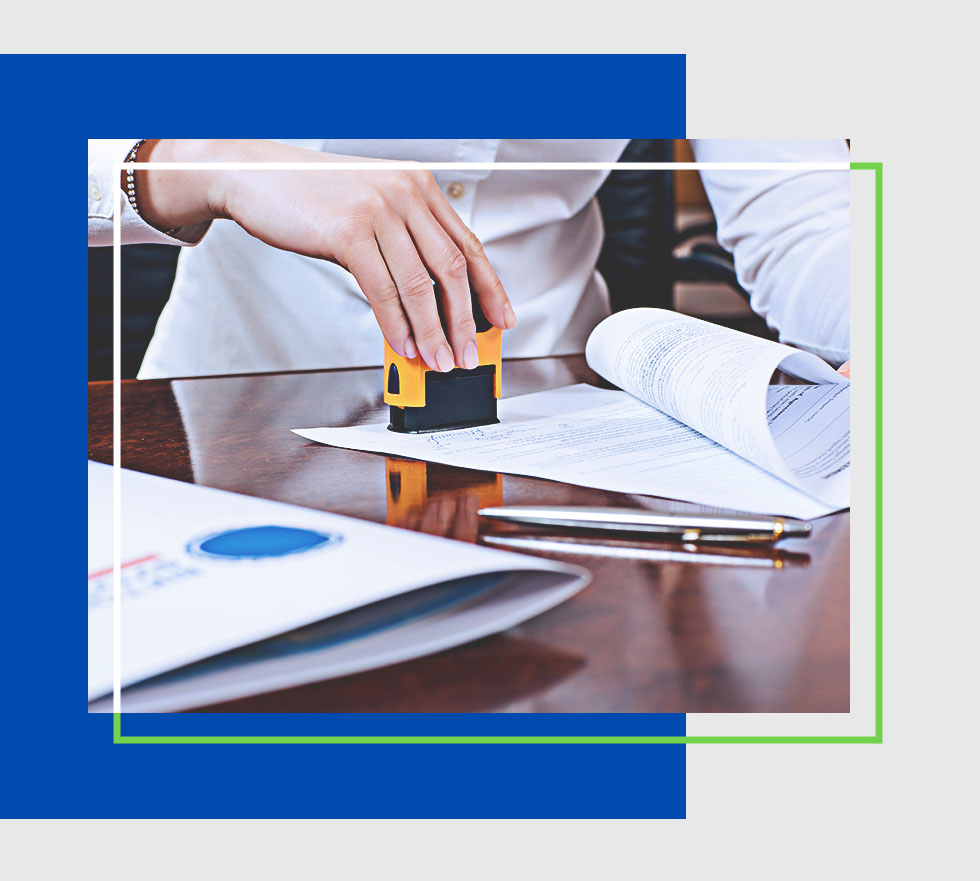 Benefits of Hiring a Mobile Notary
There are many benefits to hiring a mobile notary, including convenience, ease, and peace of mind. When you hire Signature One Signing Services, you can rest assured knowing that your important document signing needs are in good hands.
If you're in need of mobile or in-house notary services, we encourage you to get in touch with us today. We would be more than happy to answer any questions you may have and help you take care of your document signing needs. Contact us now to get started!